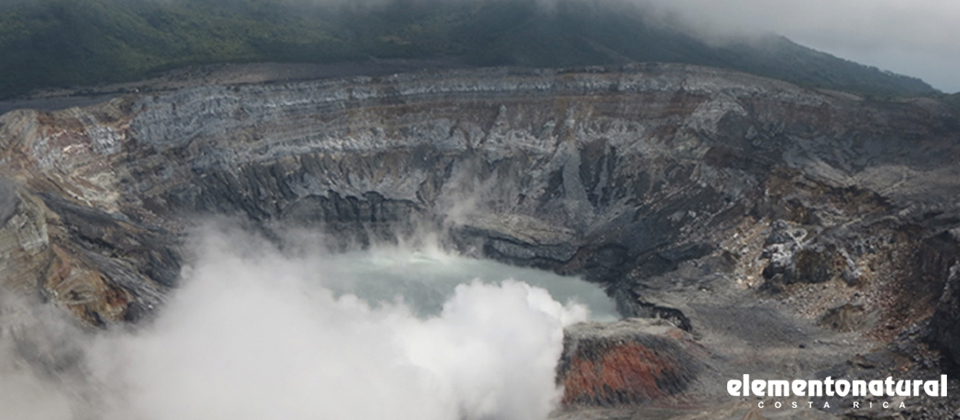 At Elemento Natural we want you to learn spanish while taking a trip around Costa Rica. We offer a 2-week program were you we will give you the basics. Enough for you to have a meaningful conversation with any Costa Rican.
You will enjoy small intensive lessons while visiting the main spots of Costa Rica. We offer the full cultural experience: language, travel and gastronomy!
Our excursions enable students of any age to fully absorb the Costa Rican culture while taking in all that this country has to offer.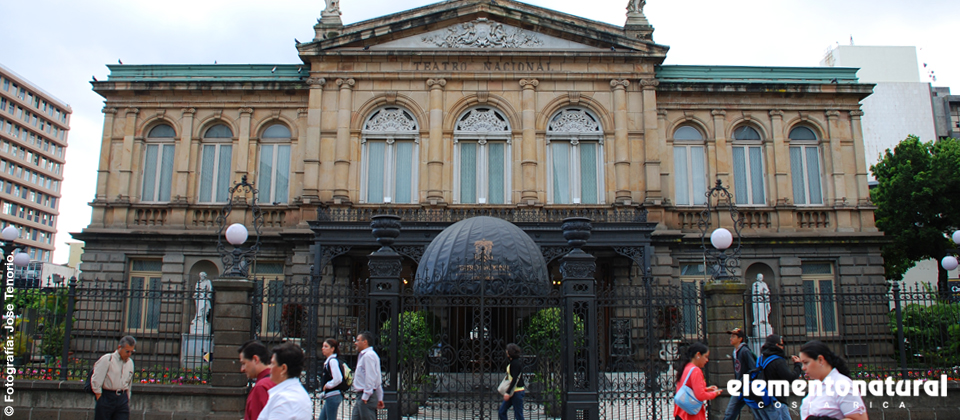 On your first lessons, we will take a city tour after your classes. You will visit San José downtown and its main attractions, including the beautiful National Theatre, the Cathedral, the Gold Museum, and the Central Market, among others.
Early morning we will also visit the Poás Volcano and its huge active crater. You will be blessed with the cloud forest of the national park and the small hikes to the craters. After the visit, you'll have more fun at your Spanish classes.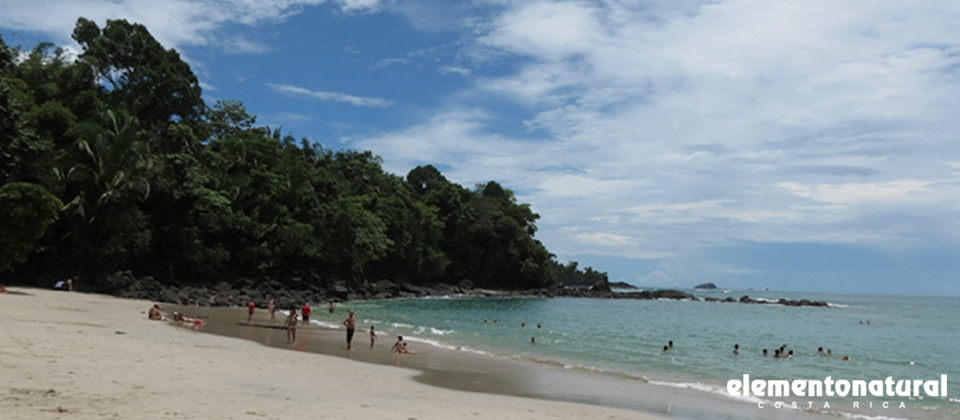 Manuel Antonio National Park, Quepos, Costa Rica.
What a better way to teach our students than giving them the opportunity to communicate with locals! This is done in the field trips. During this learning experience you will visit one of Costa Rica's most popular national parks: . You will have the chance to talk with locals, admire the rainforest wildlife and take a stroll at the beautiful white sand beach.
On the cultural side, we also offer a tour to the oxcart monument in Escazú. Here you will realize the importance of the traditional oxcarts. We will also take you to an old sugar cane mill were you will see how sugar cane is processed and the products that are made from it. You will also find out  about wood crafts made in a responsible way and have chance to buy some artesanías (souvenirs).
How about a taste of authentic Costa Rican cuisine? What better way to understand about the local foods and gastronomy than by making it yourself! One of our classes includes a cooking experience of customary Costa Rican cuisine.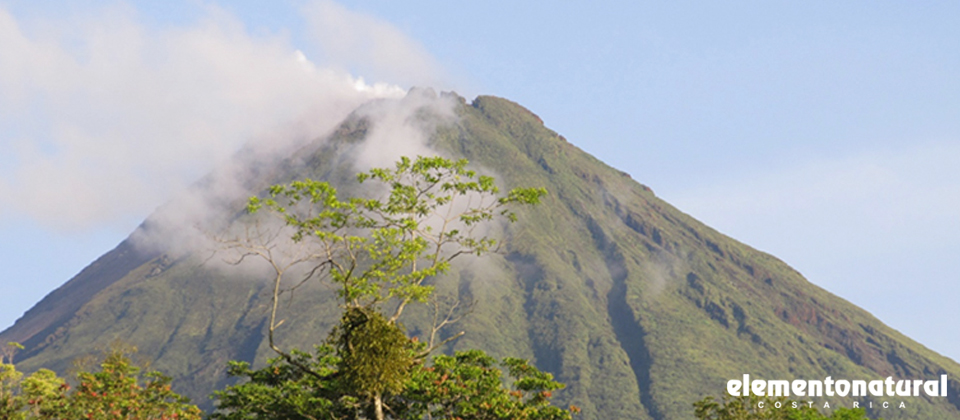 Arenal Volcano, La Fortuna de San Carlos.
To roundup this experience, our course includes a weekend getaway at La Fortuna, home of the Arenal Volcano. There you can hike on the Arenal Old Lava Flows or swim and kayak on lake Arenal.  You will also have some free time to explore the town of La Fortuna. You might choose to try other activities like the canopy tour or to experience the world famous Hot Springs.
Don't miss out on the opportunity to travel and learn Spanish in Costa Rica! Book your tour here:
0