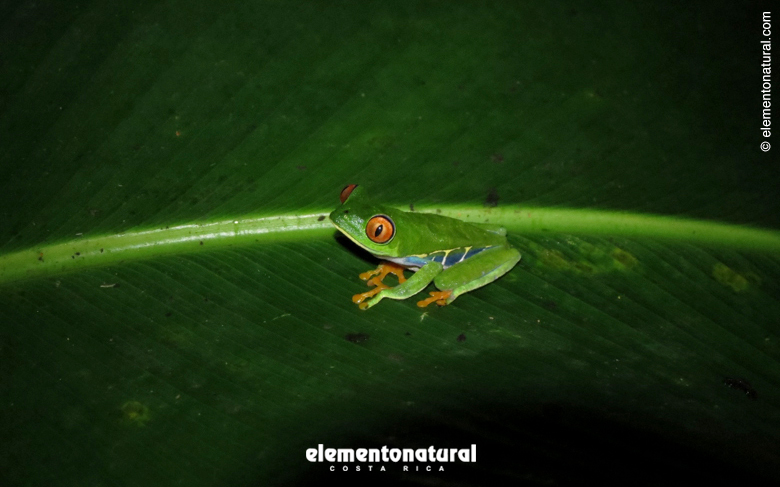 Costa Rica is a tropical country, and the weather varies with the area and the time of the year.
There are two seasons in the year, rainy and dry; while certain regions of the country are receiving the heaviest rains, in some other places we have sunshine, like in the Caribbean, perfect to enjoy your vacations! October is the driest month in the Caribbean so all of its coastline and all the areas that are influenced by it, become perfect destinations for a fun getaway.
Talamanca´s coastal área has plenty to offer. Come discover the exhuberant tropical jungle, enjoy the delicious gastronomy and unique culture of Puerto Viejo, and experience the fun and adventure that our Costarican Caribbean has for you.
Chiquita Beach, Punta Uva, Cocles and Manzanillo, are some of the best known and most beautiful beaches in the south Caribbean; many tourists locals and foreign, travel a long way to visit this natural paradise.
Just an hour away from Puerto Viejo, you will find Sixaola, the border between Costa Rica and Panamá, and the gateway to discover the many wonders of our southern neighbor, like Bocas del Toro, San San Pond Sak Canals or the cloud forest of Boquete.
You can also explore the famous Cahuita National Park, a must visit when you are in the neighborhood. It's tropical forest, the calm and turquoise ocean lugar and the gold sand beach is a perfect spot for you.
Tortuguero and Turrialba are two excellent additions to your Caribbean trip.
Turrialba, in fact, belongs to Cartago province, however it was used as the Gateway to the Caribbean, so all the exports going out through Limón Port had to travel through the valley. Even today, it's an alternate route if weather is impacting Road32. Turrrialba is today an important location for tourism and agriculture, you will find beautiful landscape and many adventure activities, like rafting. You will also get the chance to see from up-close the volcano, one of the main attractions of this destination, especially today that it has become the most active volcano and it's constantly erupting ashes.
On the north side of the Caribbean, you will find Tortuguero with its exuberant nature, its vegetation and wildlife in its breathtaking canals. Tortuguero, the Costarican Amazonia, as many call it, is an outstanding destination for its biodiversity and for the turtle nesting (as the name suggests). This is a place to relax!
In all, the Caribbean is a unique destination in Costa Rica; its small-scale touristic development, the african culture and even pre-hispanic culture through groups like the 'bribris', make of this a must visit! Enjoy the reggae music or the Costarican Calipso of our Caribbean, the local food like a delicious rice and beans, paty or rondon, you will find them right there! We definitely recommend them!
Start planning your vacations to the Costarican Caribbean, visit this gem of Costa Rica!
blog
,
caribbean costa rica
,
caribbean food
,
central america
,
costa rica
,
costa rica destination
,
costa rica in low season
,
costarican cuisine
,
elemento natural
,
latinamerica
,
low season
,
travel with elemento
,
turismo responsable
,
visit costa rica
,
why costa rica
0